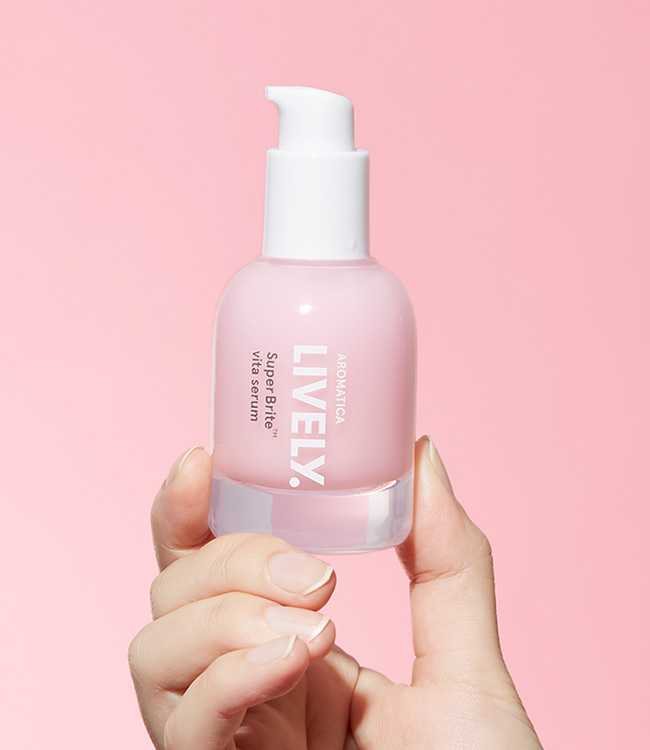 Safety and Excellent efficacy,
promise of Lively!
We make cosmetics by prescribing safe and effective active ingredients to reach high efficacy.

Formulated with a vitamin-rich Hibiscus, Vitamin tree, and a unique Vitamin Complex (vitamins B1, B2, B6, C, H, K), LIVELY SuperBrite™ Vita Serum gives your skin vitality while 5 layers of Hyaluronic acid (Hyalu™ Complex) replenish the skin with moisture to make it look radiant.Experience amazing skin changes with LIVELY.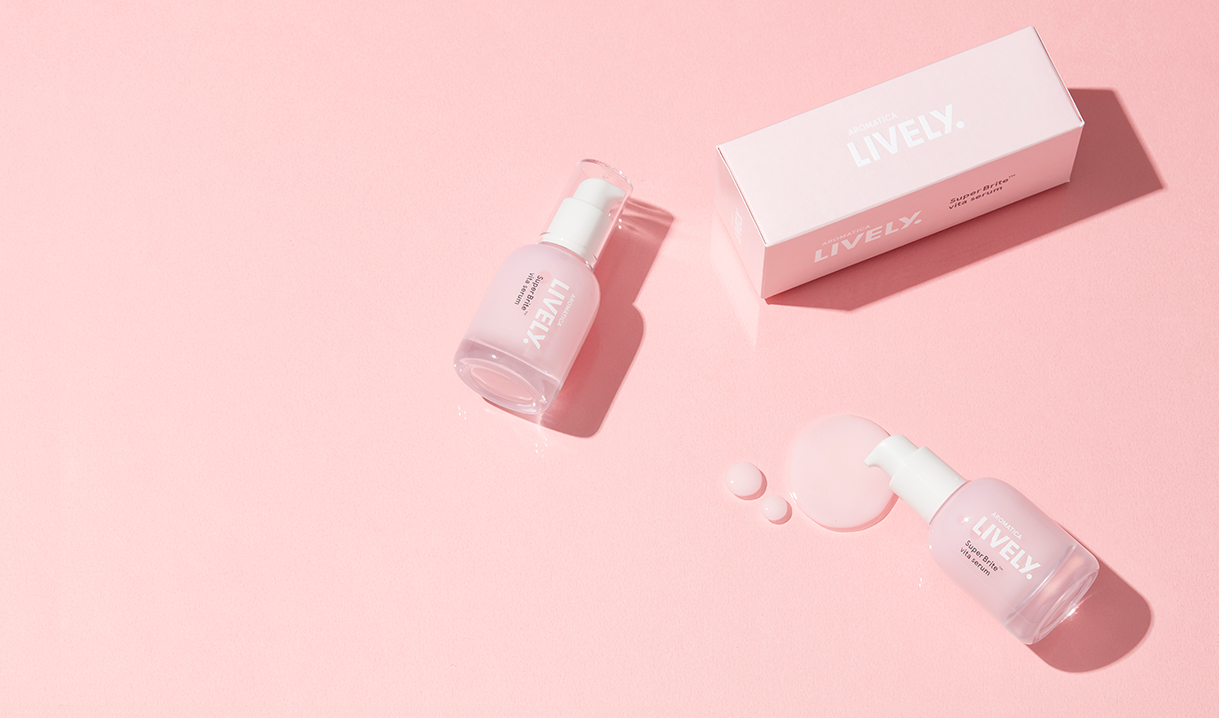 Hibiscus,
pink energy for the pink radiance
The abundant nutrients of reddish hibiscus extract help maintain healthy and radiant skin.
The name of Hibiscus came from Hibis, an Egyptian goddess, who controls beauty.
Hibiscus is also famous for drinking with Petals as herbal tea.
Hibiscus herbal teas are free of caffeine and are rich in citric acid and vitamin C, which make them good for restoring strength and releasing fatigue.
(*Based on the properties of raw materials).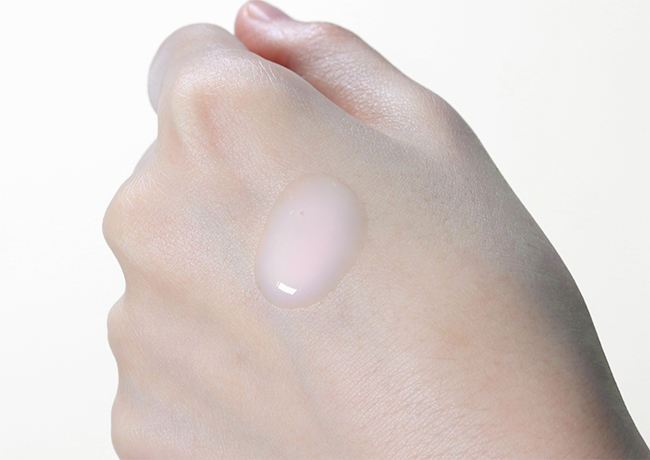 LIVELY SuperBrite™ Vita Serum is a pink, lightweight emulsion-type serum. The reddish color of Hibiscus extract gives the toner a delicate pink color.

After cleansing the face, apply a moderate amount to the face and neck and gently tap until fully absorbed. Immediately after applying, you can feel high moisture building up on your skin with light and fresh absorption. It doesn't leave any greasy or sticky residue while keeping skin moisturized for a long time.
Moisturizing with serum alone!
It has highly moisturizing effect and keeps enough moisture even if you do not apply cream on a dry weather.
(May vary depending on individual skin types)