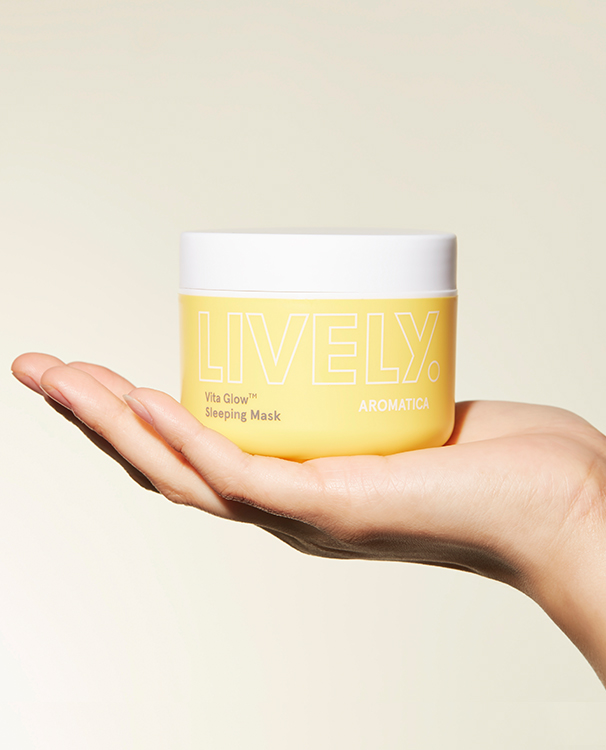 Promise of Lively,
Safe ingredients and excellent efficacy!
Lively was born by following the strict standards of AROMATICA to use natural and safe active ingredients!
With the strict curation of safe ingredients by AROMATICA, Lively brings you excellent efficacious products.

It is a sleeping mask that moisturizes your skin and turns it into radiant skin with the help of 7 different multi-vitamins and vitamin complex of mango, guava, and sea buckthorn. Experience amazing skin changes with Lively.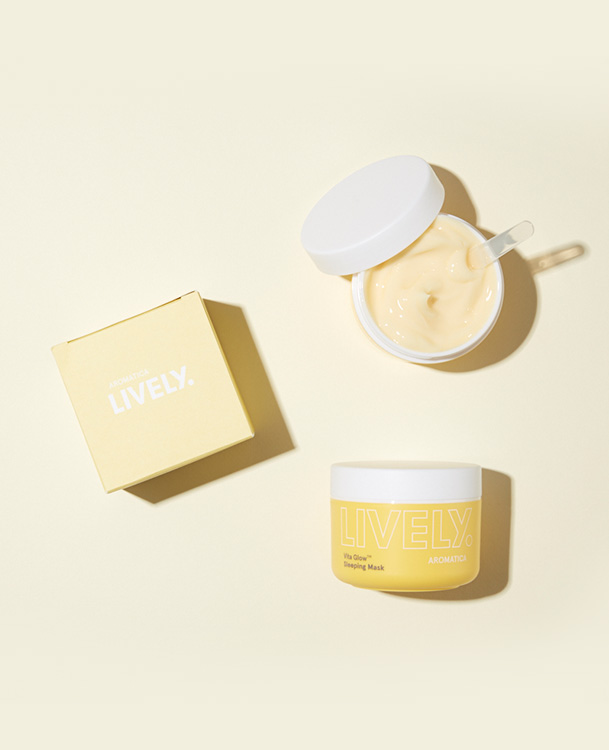 Golden time
of skin care during your sleep!
Is your skin dry and dull no matter how much you take care
of it in the morning and evening?!
Skin exposed to various factors during the day such as UV rays, sweat,
dryness, and sebum, so it needs recovery during the night.
The night when skin function becomes active is called
'golden time' of skin care!

Restore skin moisture and gain flawless skin with nighttime skin care
and with 6 hours or more of sleep.
As the nutrients are quickly absorbed during sleep,
make sure to check it is a hypoallergenic and safe product that excludes
harmful ingredients such as synthetic pigment, preservative, and fragrance!
AROMATICA recommends vitamin moisturizing nighttime skin care
Once a day, your skin gets easily moisturized anywhere, anytime.
We introduce a natural sleeping mask filled with vitamins, minerals, essential nutrients from fruit and vegetables, and fragrance and color extracted from natural plants.
Complete skin moisture overnight
Green Cleanser Sleeping Mask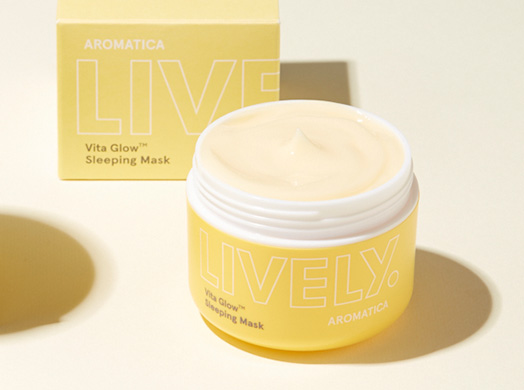 KEY POINT #1
Adds moisture to the skin
that is exposed to dry indoor air!
Containing natural moisturizing ingredients, a soft unique
formulation quickly soothes and calms the skin as soon as
it is applied.
Because of pillow-proof texture, you can sleep comfortably
not worrying about getting stuck in the pillow.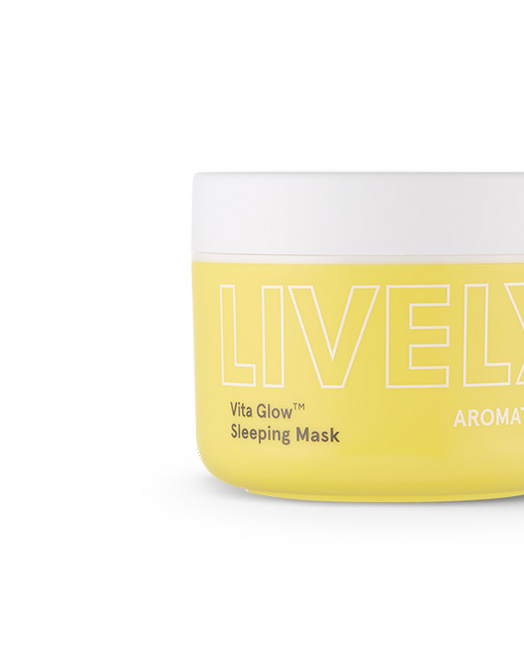 KEY POINT #2
Contains 91%
of natural ingredients!
Vita-Juice Vitality RecipeTM, which helps skin health and immunity with the flavor and fresh juice of tropical fruits, restores the healthy complexion of skin and gives it a radiant look.

Mango: Wild mango seed extract is rich in fiber and protein
Guava: Often called as 'the lord of vitamins', it's very rich in Vitamin A and B. Also, it has five times more Vitamin C than orange.
Sea buckthorn: Having a nickname of 'vitamin tree', it has 16 different kind of vitamins in total, including Vitamin A, C, and E

(※ based on the properties of raw materials)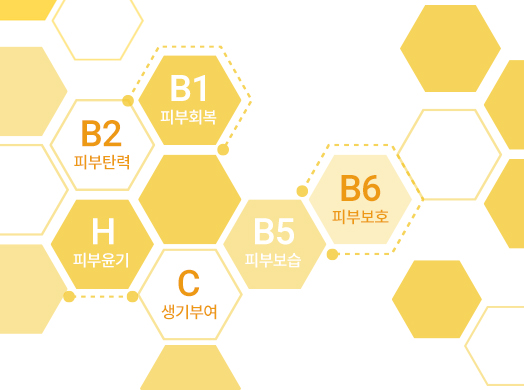 KEY POINT #3
Skin care while you sleep!
7 multi-vitamin ingredients fill your skin with vitamins to keep
it clear and healthy while you sleep.
Because the ingredients are from EWG 1-2 safe green rating,
you can safely use it for sensitive or oily skin!
Waterfull TextureTM's fresh moisture
The 'Green Waterfull' texture, which is enriched with rich moisture and green vegetables, melts gently into the skin, filling its moisture without any sticky feeling!
At the last step of your skin care routine, apply a sufficient amount on the face avoiding eyes and mouth, and go to sleep without rinsing it off.
(It is more effective to take enough sleep between 10am and 2am.)