Rose elasticity cream like no other
Highly enriched in rose energy attaining firm skin
- full of vitality while hydrating from inside.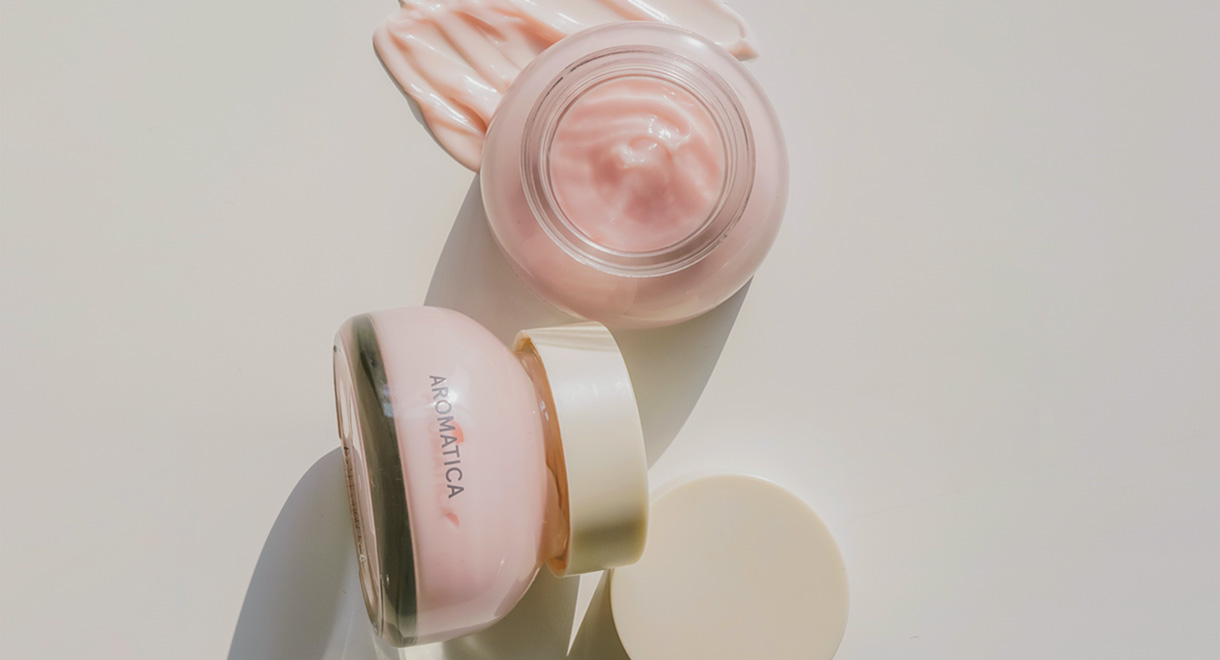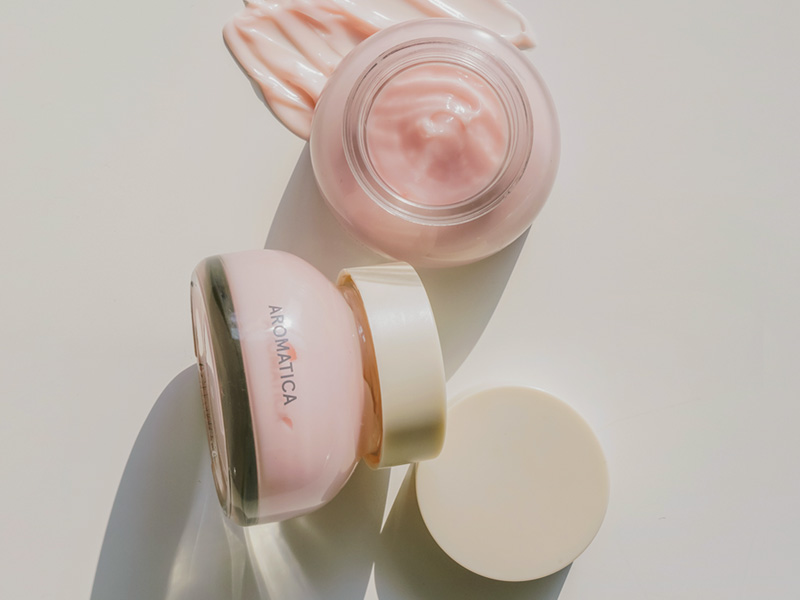 The rose that transcends time
The elegant fragrance and grace of rose nourishes the skin.
According to SCI, it has been proven that rose essential oil contains the same amount of anti-oxidizing activation as tocopherol, an anti-oxidant.
* Limited to the properties of raw materials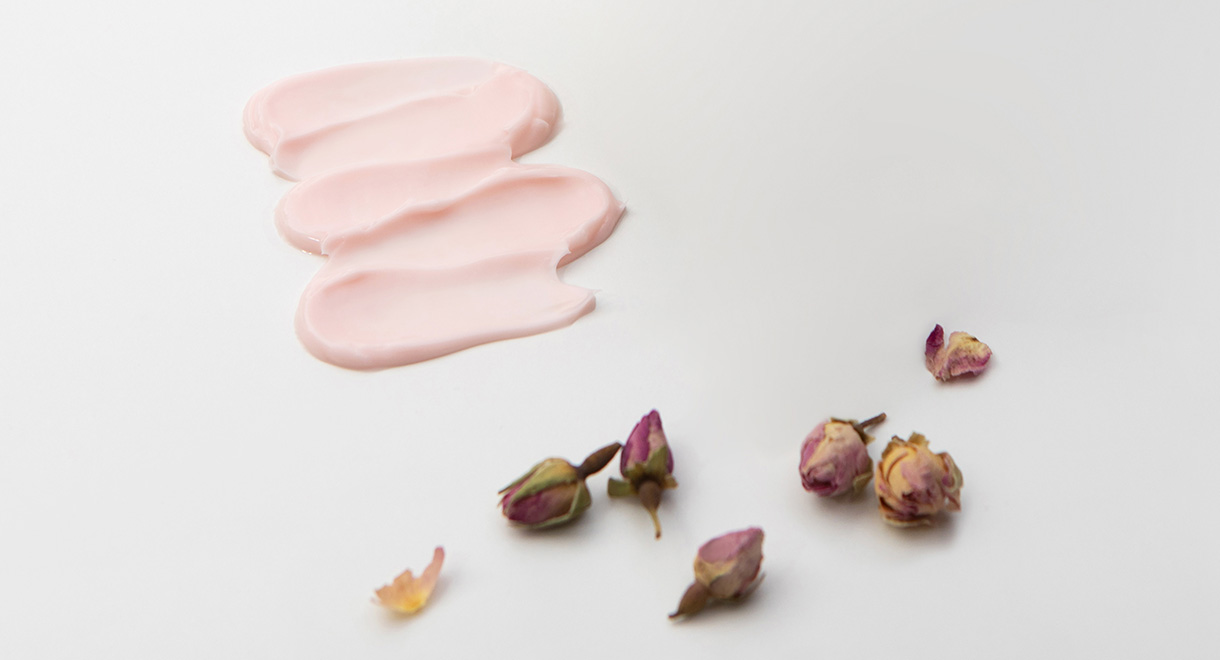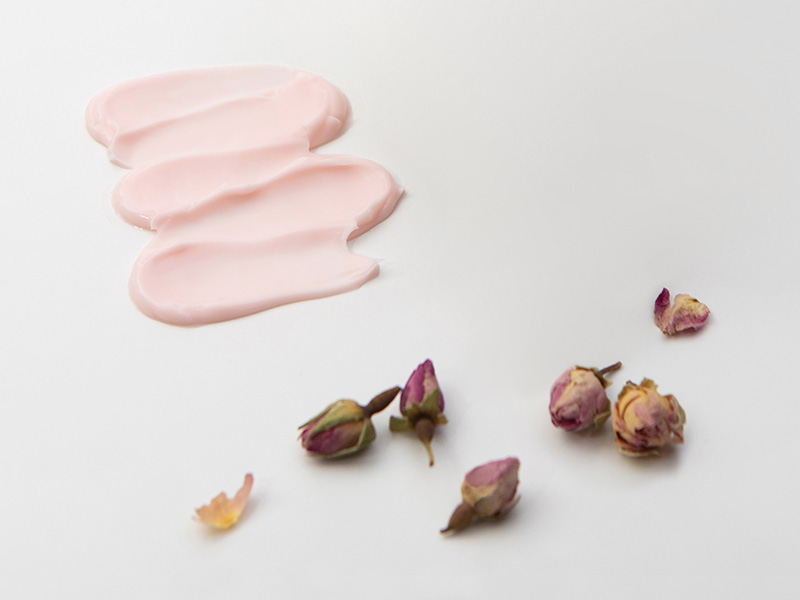 Reference SCI-Influence of molecular distillation on antioxidant and antimicrobial activities of rose essential oils>
LWT- Food science and technology v.102 ,pp. 310 - 316 , 2019 , 0023-6438
Improves firming for lifted look
The soft cream works with your skin's elasticity from the center to the contour of your face.
Firming, they help redefine your face lines and overall image.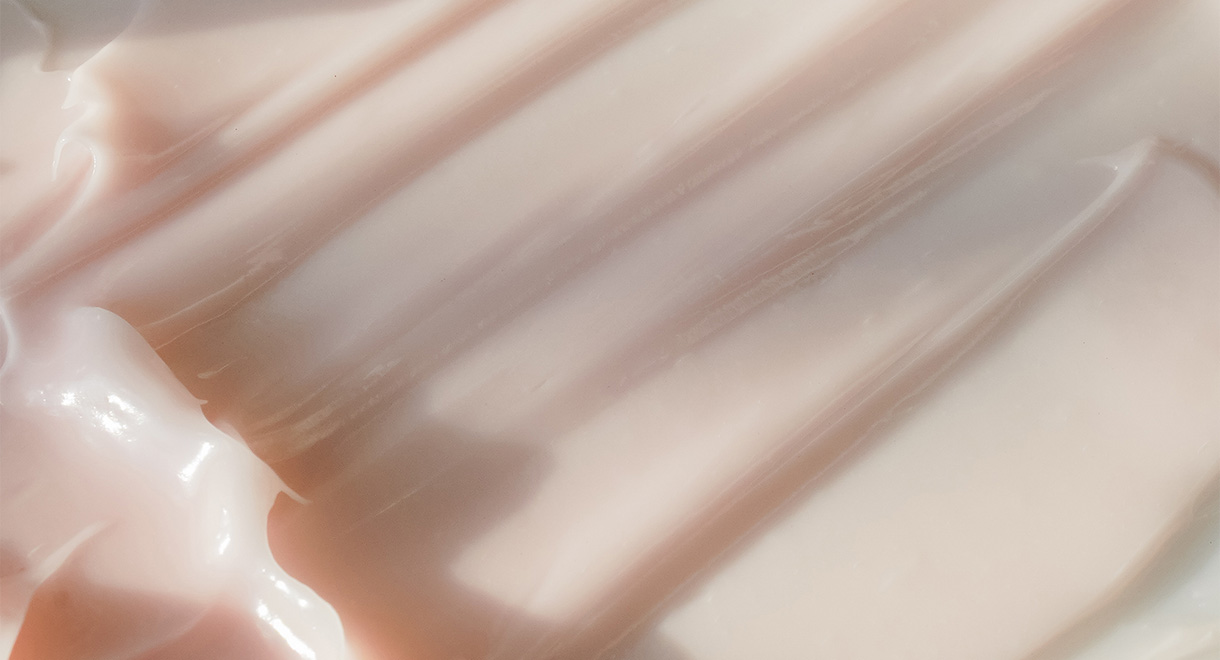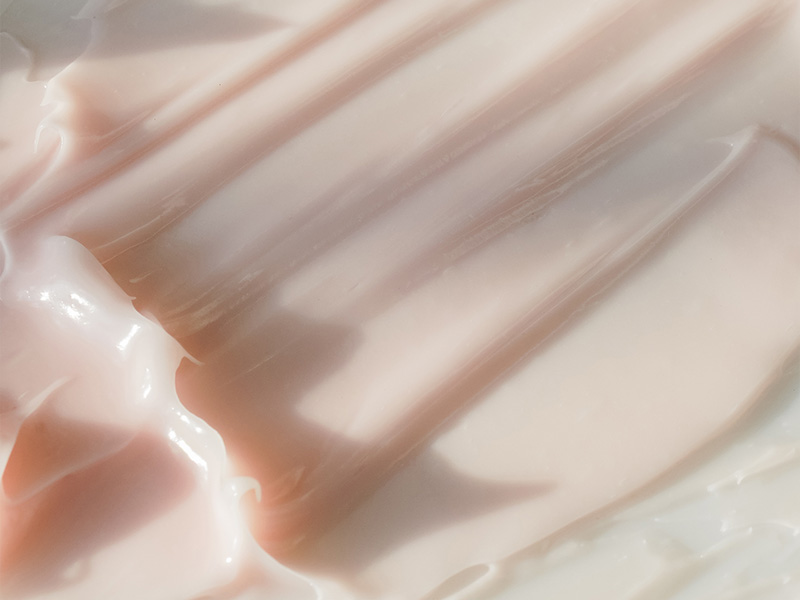 Super berries, super powers
Acai ingredients containing anti-oxidant formulas deliver a healthier and bright glow.
The foundation from oats, a protein power food, provides a strong base of skin layer.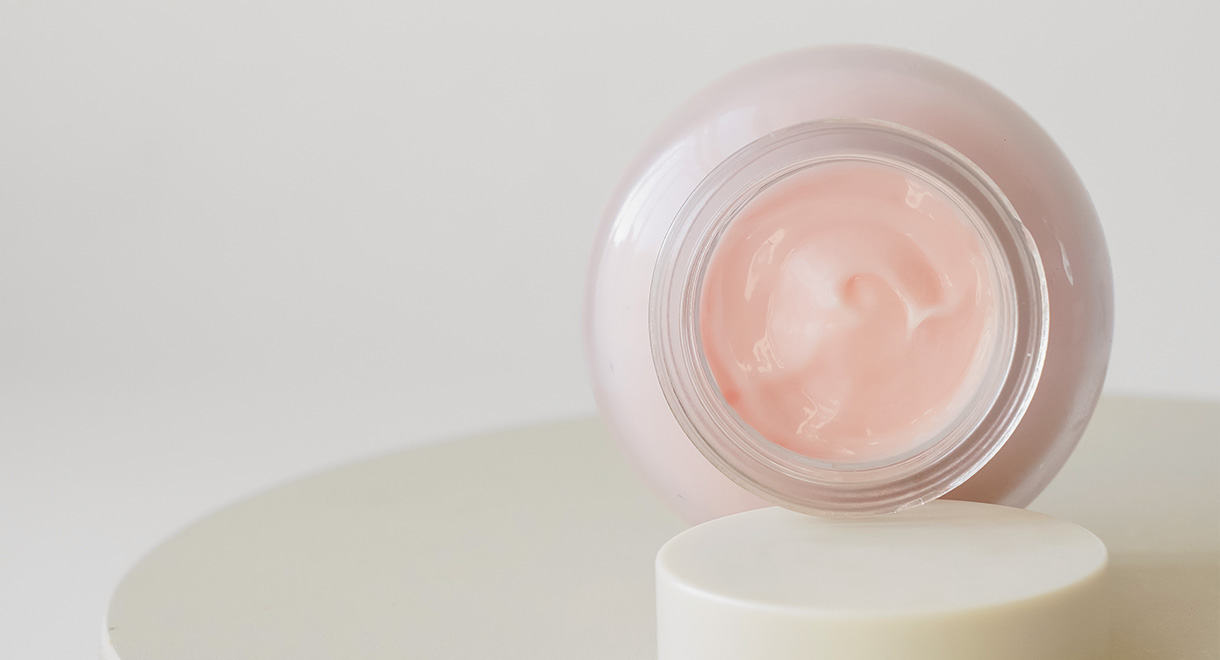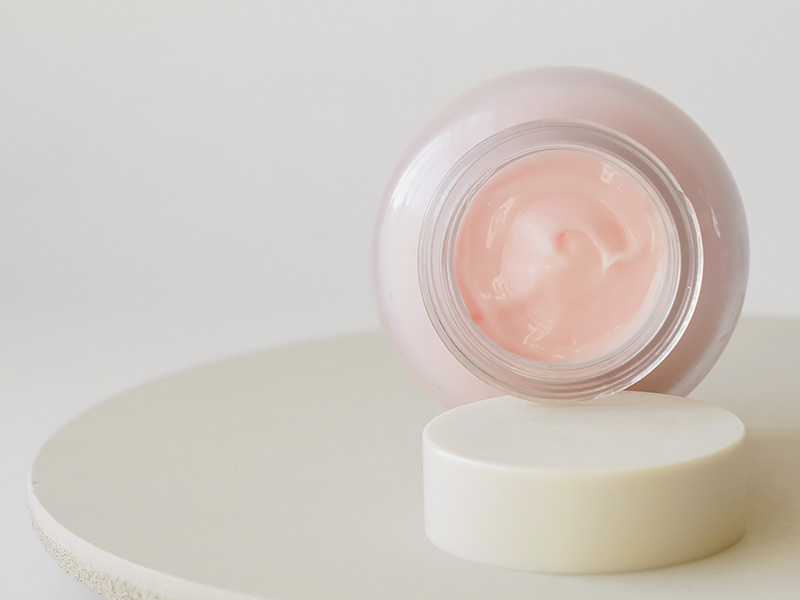 Highly-enriched moisturizing ampoule
Do not miss out the deeply bright and elasticity from rose and super berries formulas.
Protect your skin with a blanket of moisture (hello organic shea butter and babassu seed oil).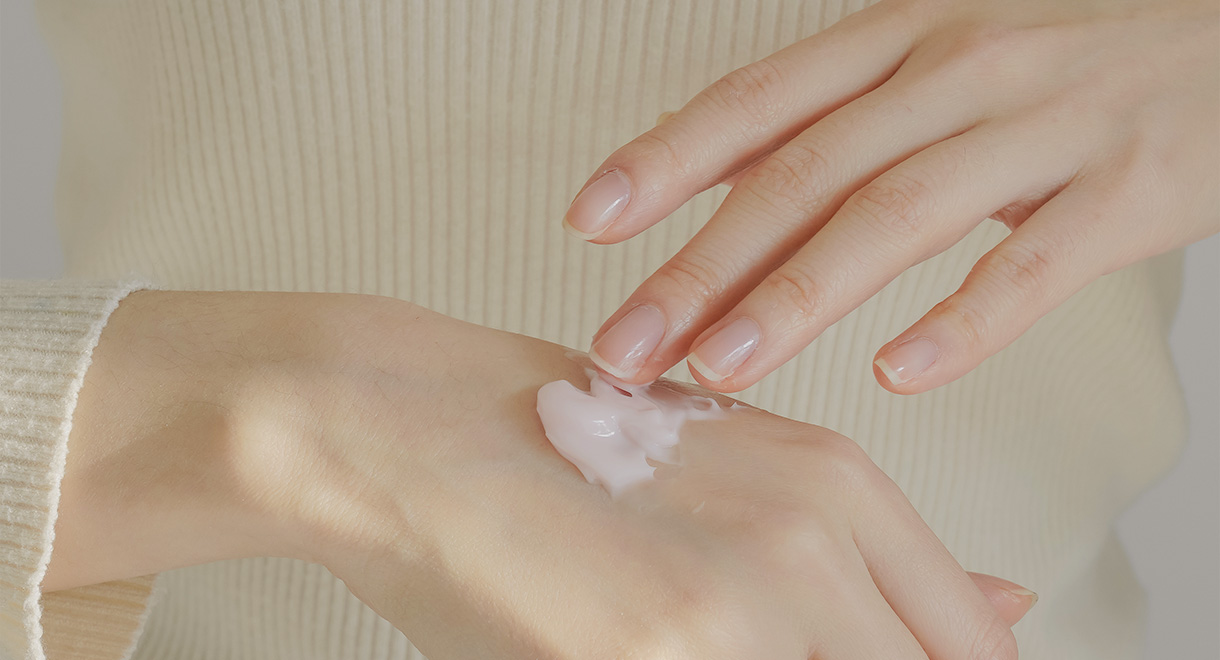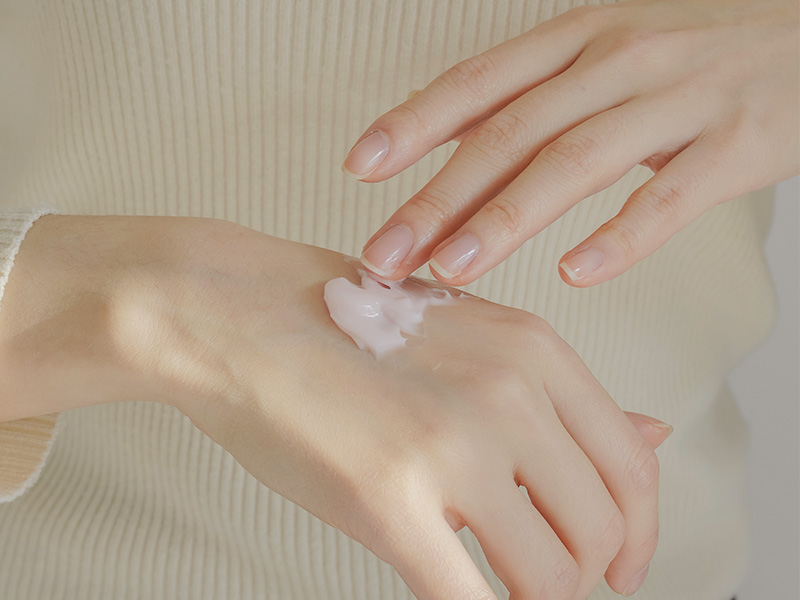 Simple but perfect rose infusion care
Is the routine of toner, eye cream, serum, lotion, and cream really the right solution for your skin?
Make your own skin care routine that suits your skin type to improve your skin condition each season.
The rose infusion series will allow you lock that care all in.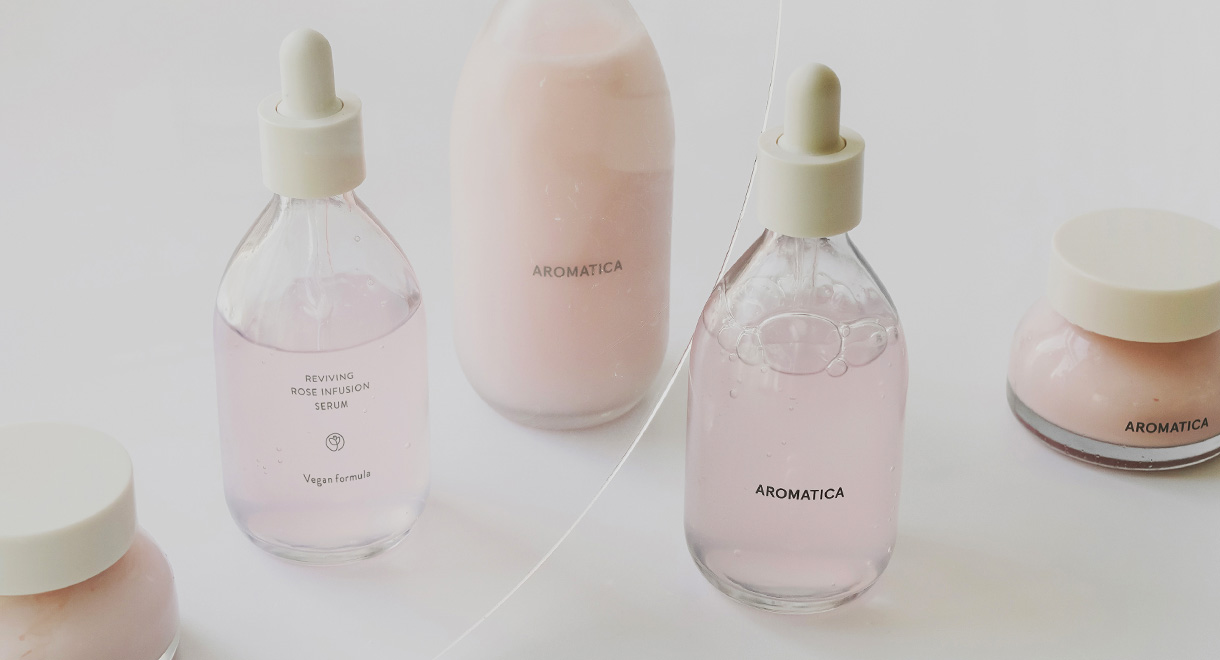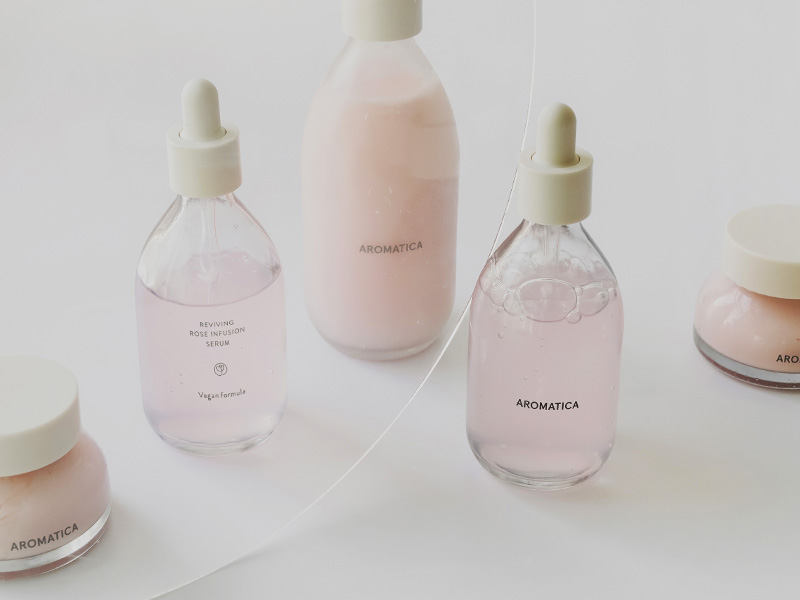 Recycled glass with Recyclable Packaging!
AROMATICA uses 100% recyclable packaging materials.
Instead of using plastic, we use glass containers and recycled paper certified by FSC for sustainable beauty.