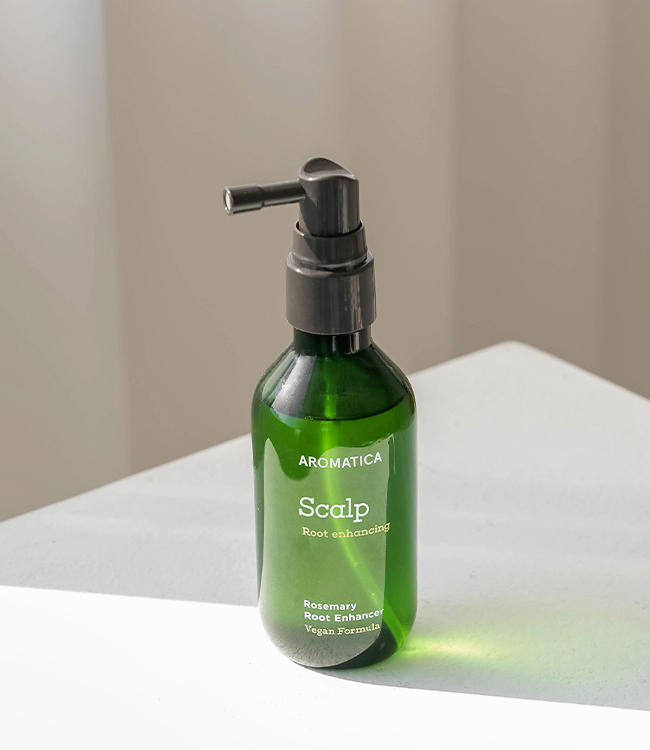 Contains vitamin B7 and Biotin which are the essentials of strong hair!
If you are worrying about thinning hair, apply biotin-included tonic directly to your hair.
(*based on the properties of raw materials)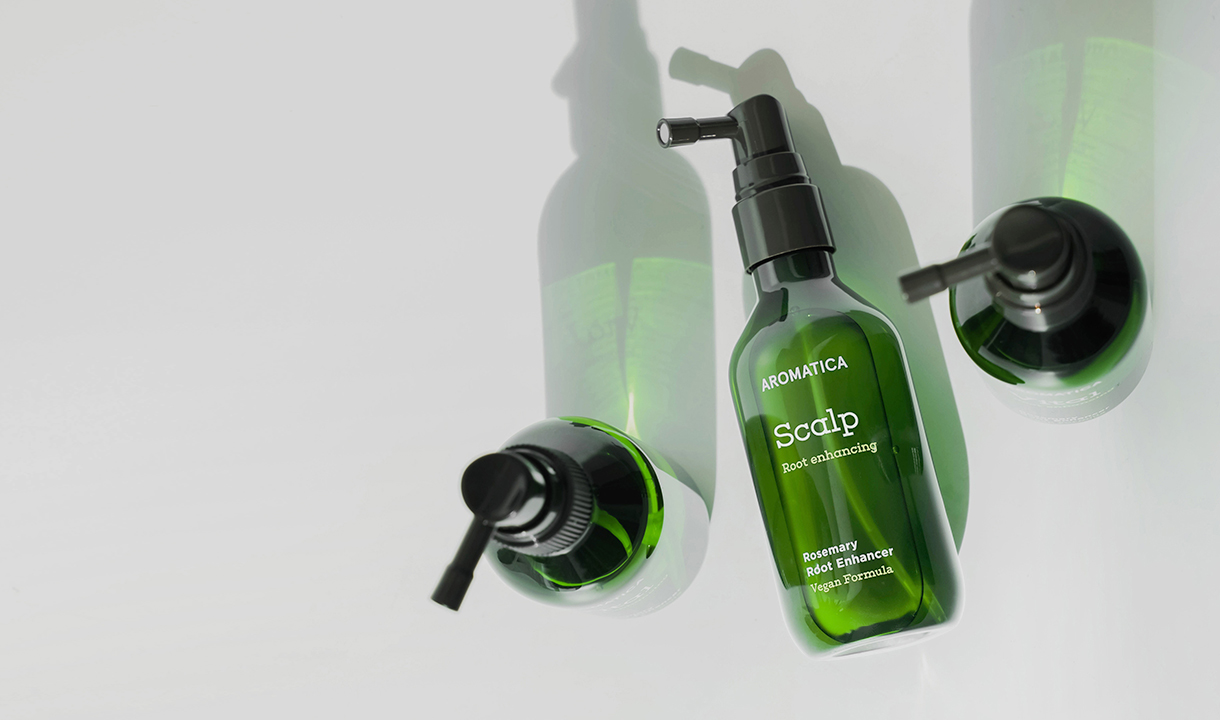 Black-Food Complex™
keeps your hair healthy
Rosemary Hair Root Enhancer contains 99% of plant-derived ingredients, such as black beans,
black rice, black sesame, mulberry, eggplant, and black pepper, which help maintain
strong hair roots. While it's very useful for hair and scalp, it is also a natural eco-friendly tonic.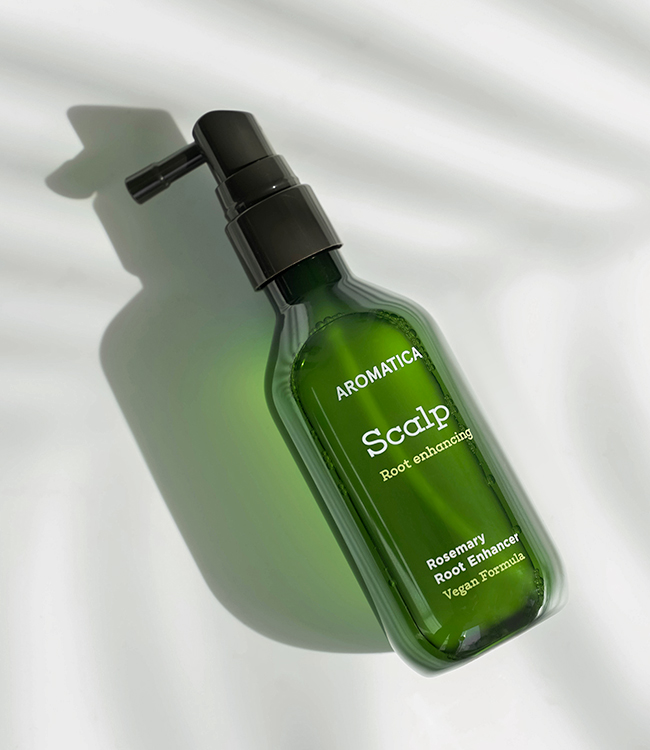 Strengthens weak hair and
makes it resilient!
If you have sensitive and dry scalp or thinning hair,
it is time to stop worrying. Enriched in essential nutrients for scalp,
Rosemary Root Enhancer makes your hair strong and healthy from
the roots.