An Entirely New Level of Antioxidant Care
Meet our Rosemary Concentrated Essence which is filled with antioxidants.
It provides vitality and moisture starting at the skin base.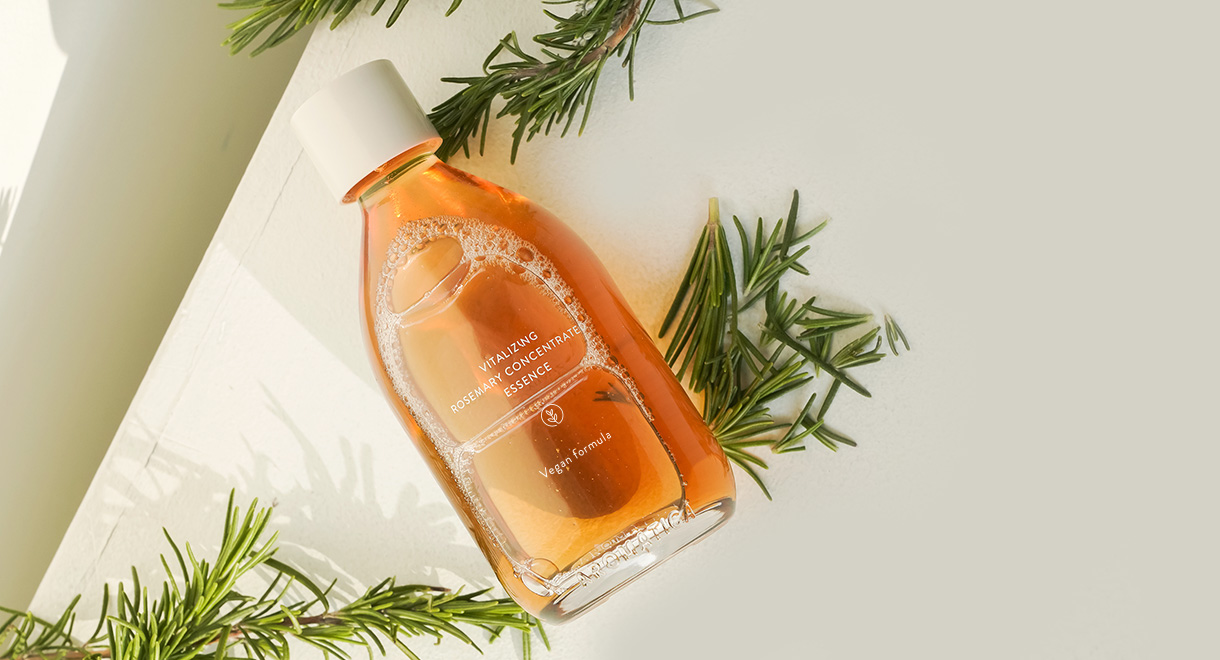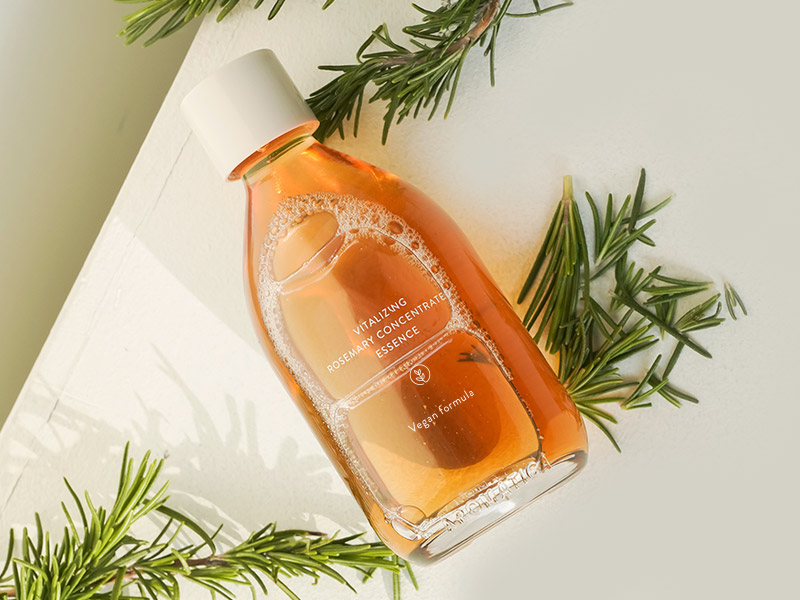 Focusing on Only a Single Ingredient
No unnecessary ingredients are added to ensure the deliverance of rosemary's natural antioxidant properties.
It boasts minimal skin irritation while making the skin both firm and radiant.
*Limited to characteristics of raw materials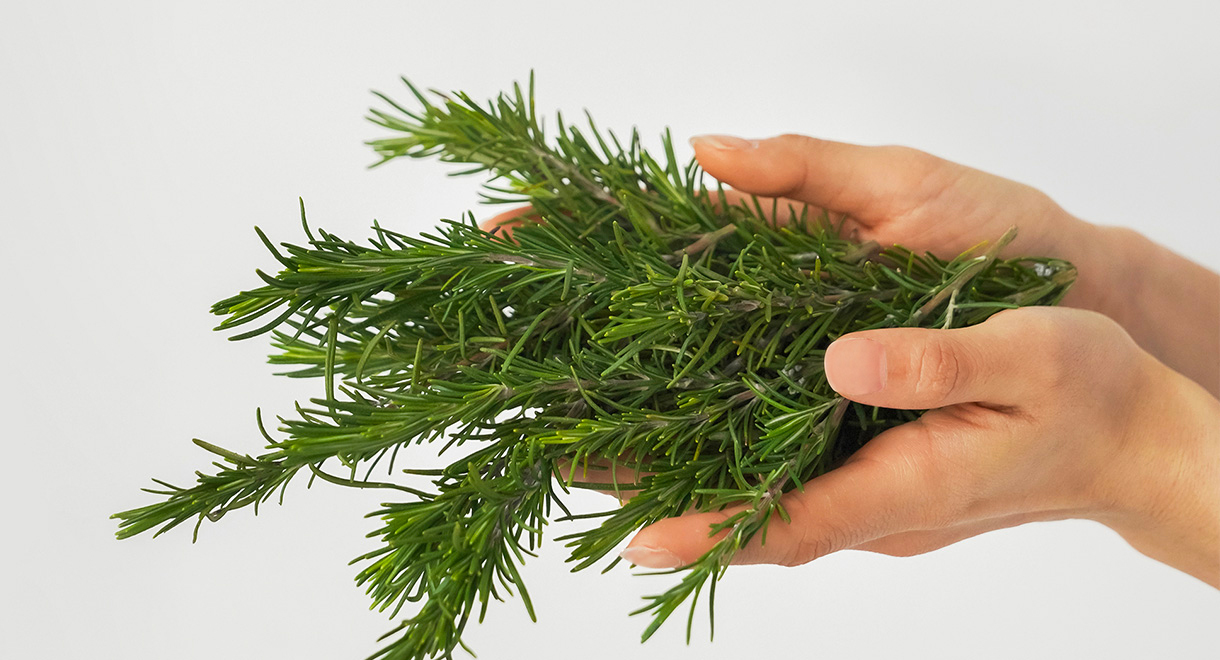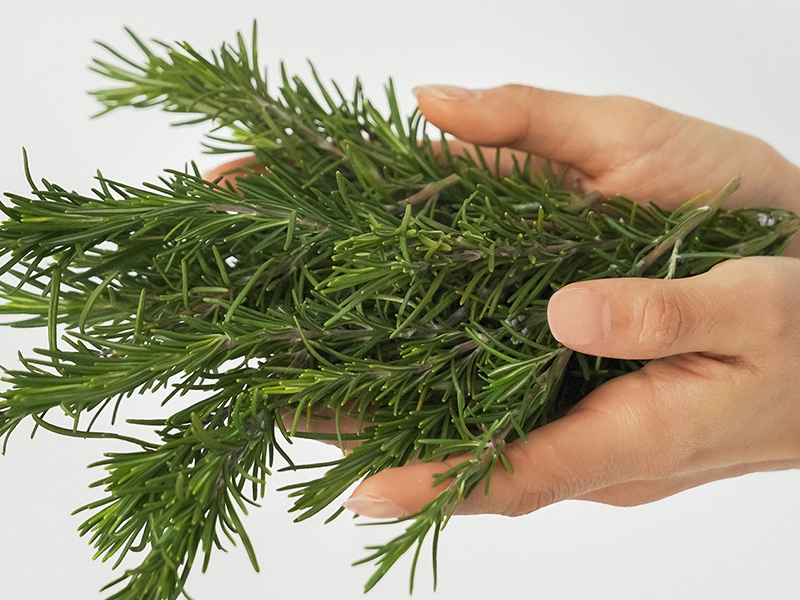 SCIE-level paper - Induction of heat shock protein synthesis in human skin fibroblasts in response to oxidative stress: Regulation by a natural antioxidant
from rosemary extract / Calabrese, V. ; Scapagnini, G. ; Catalano, C. ; Bates, T. E. ; Dinotta, F. ; Micali, G. ; Giuffrida (pp.51~58)
AROMATICA's own Low-temperature Aging Extraction Method™
Carefully handpicked rosemary leaves were brewed through the Low-temperature Aging Extraction Method™
for 72 hours with natural solvents of water and glycerin.
Therefore, the active ingredients of rosemary can be experienced to the fullest.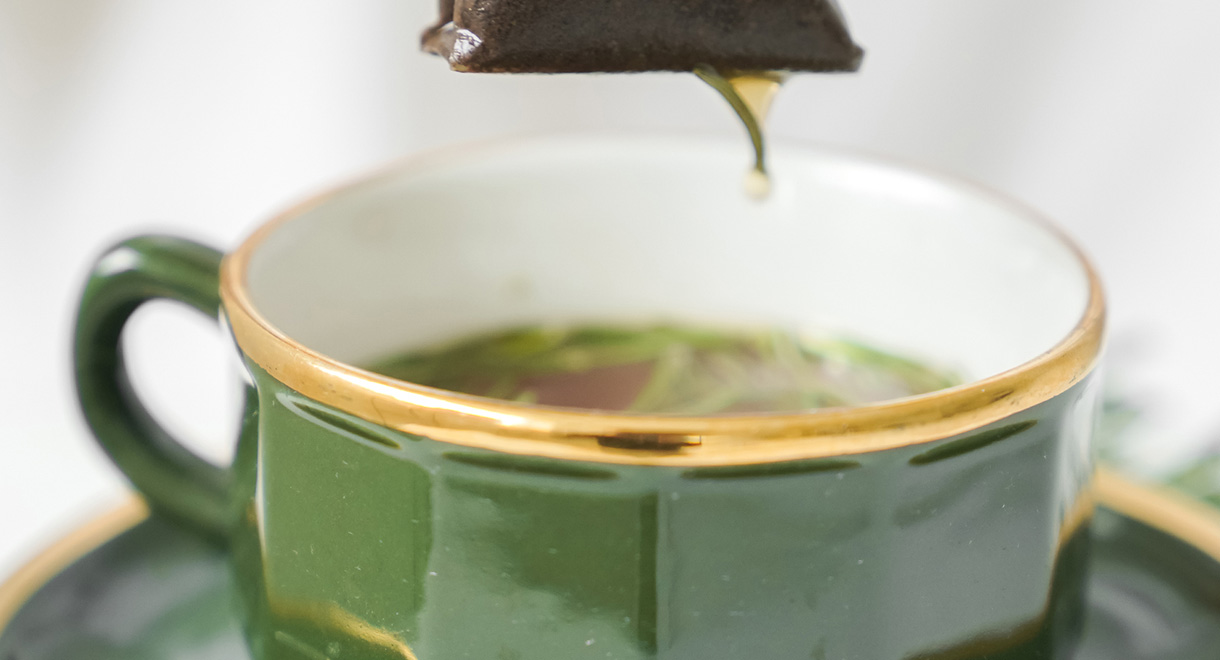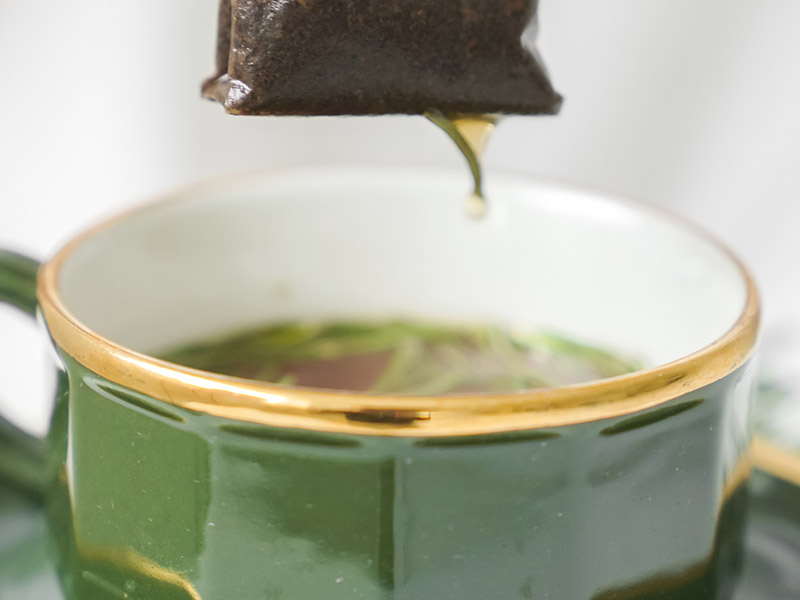 A complete moisturizing layer that is as light as water and as moist as a cream!
A moisturizing film created from the bottom most layer of the skin all the way to the top.
Three light yet moist layers of complete moisturizing care.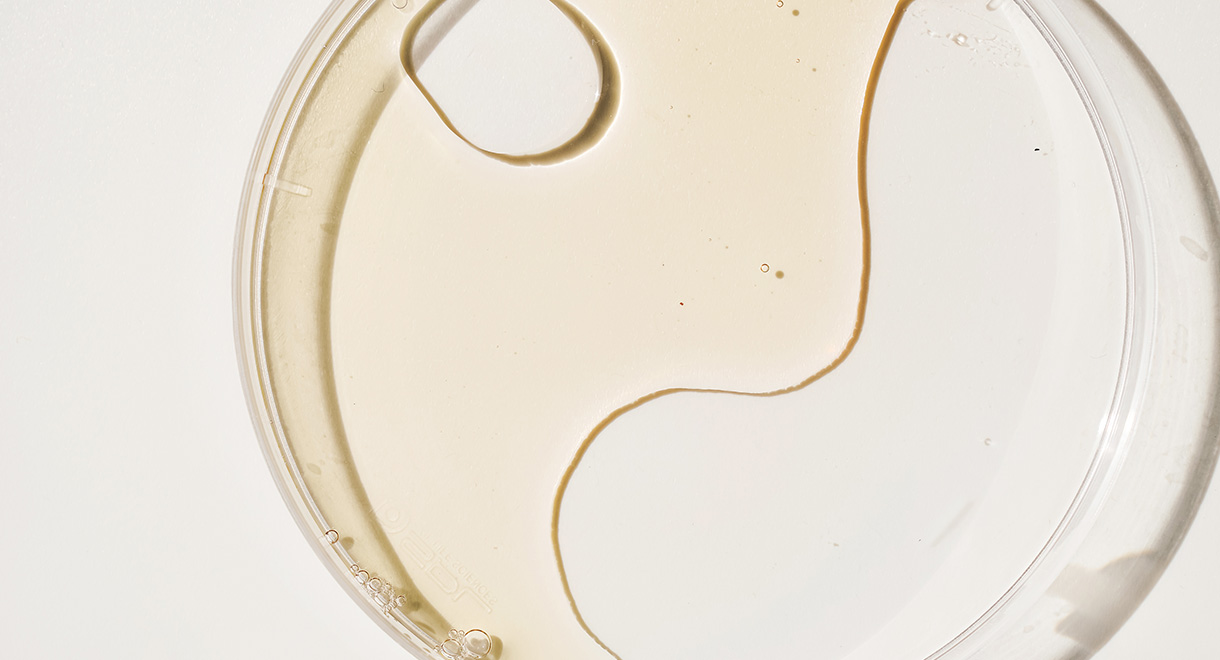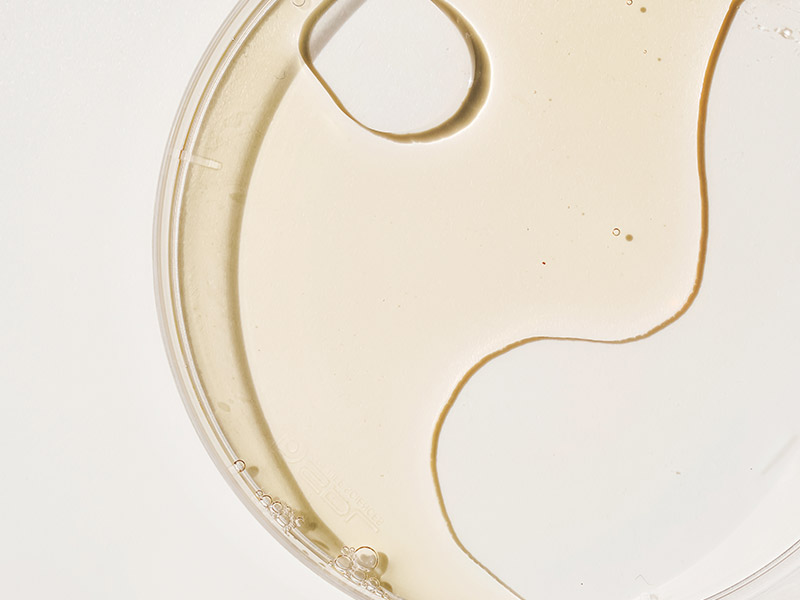 AROMATICA Uses Sustainable Packaging Only
AROMATICA uses recyclable packaging. Instead of using plastic, which is suffocating our earth,
AROMATICA puts sustainable beauty into action by using PCR containers with 50% recycled plastic,
glass containers with 90% recycled glass and FSC-approved recycled paper.